Here are 10 great small business ideas for 2023
Looking for a great small business idea? Many of the great best small business ideas for 2023 involve an online business model.
10 great small business ideas
Start your entrepreneurial journey with these 1o great small business ideas.
1. Consulting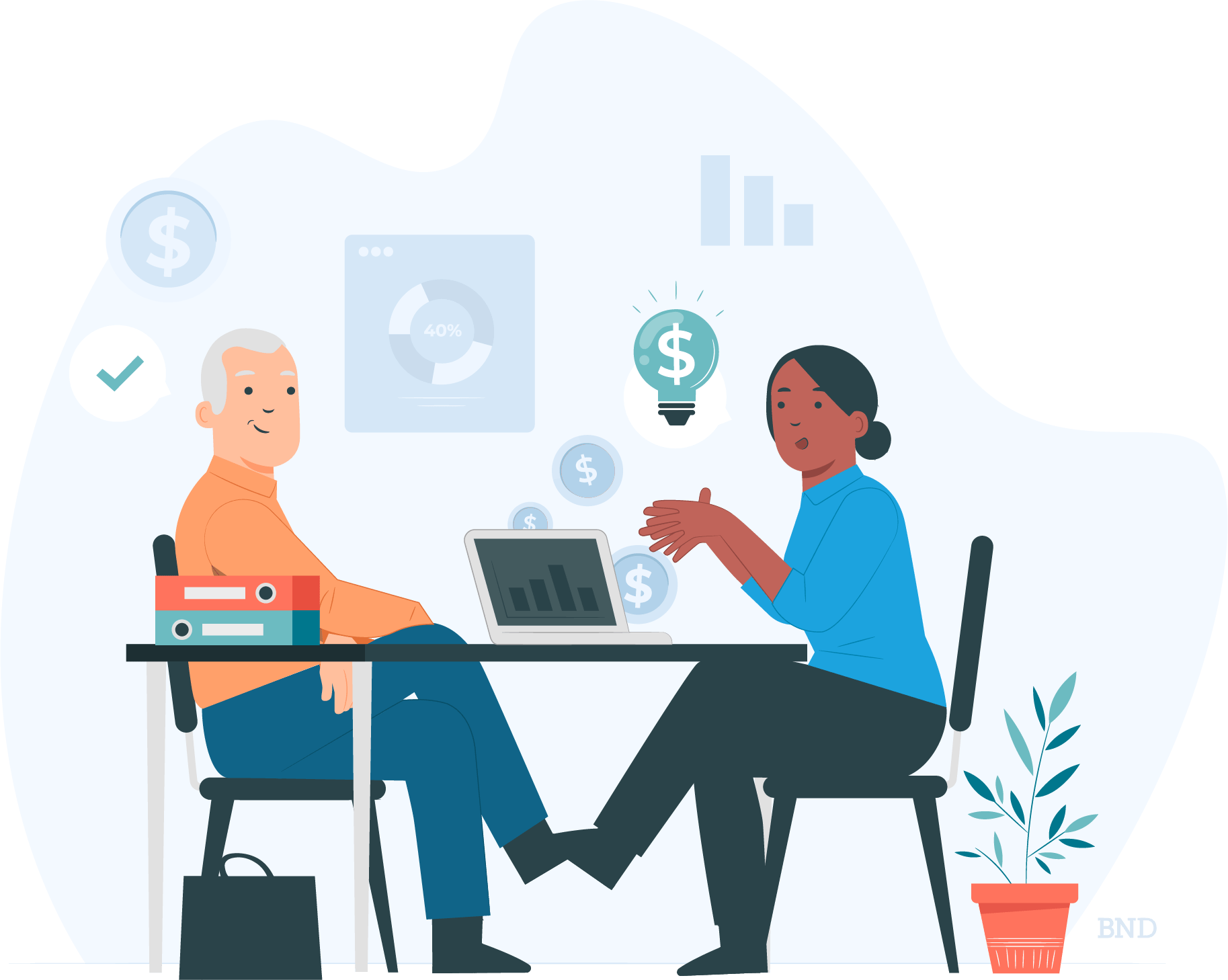 It is possible to make a lot of money consulting if you have a good understanding of a certain subject (such as business, social media, marketing, human resources, leadership, communication) and are passionate about it. Initially, you can start your own consulting business, and as your business grows, you can hire more consultants.
2. Dropshipping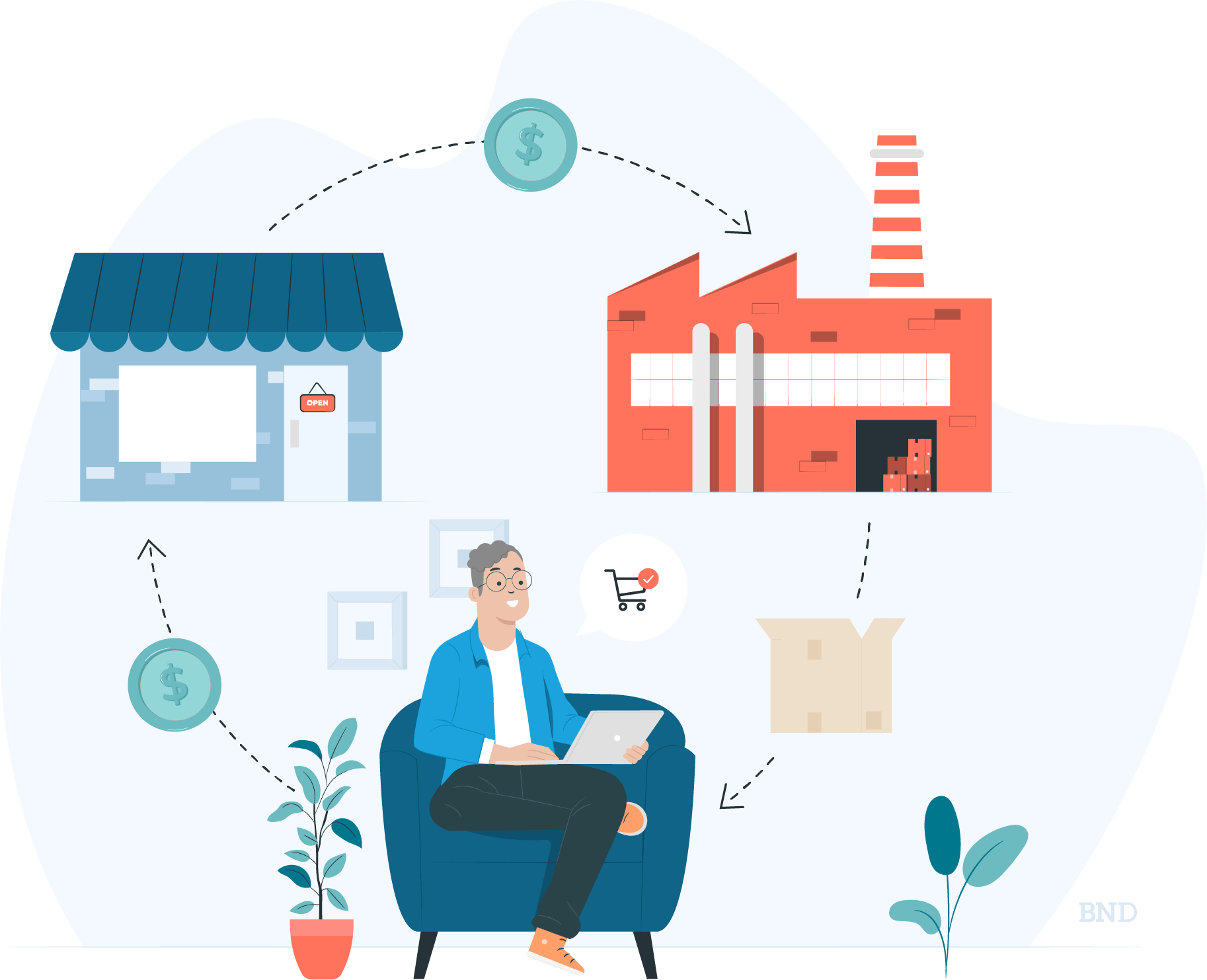 A Dropshipping business does not always store goods on-site. Instead, people who run e-commerce sites have their orders fulfilled by a third party. In most cases, the third party is a wholesale retailer or another entity that manages warehouses and shipping operations. If you are concerned about overhead costs or physical space, dropshipping is a great startup idea because it requires minimal inventory and tools.
3. T-shirt printing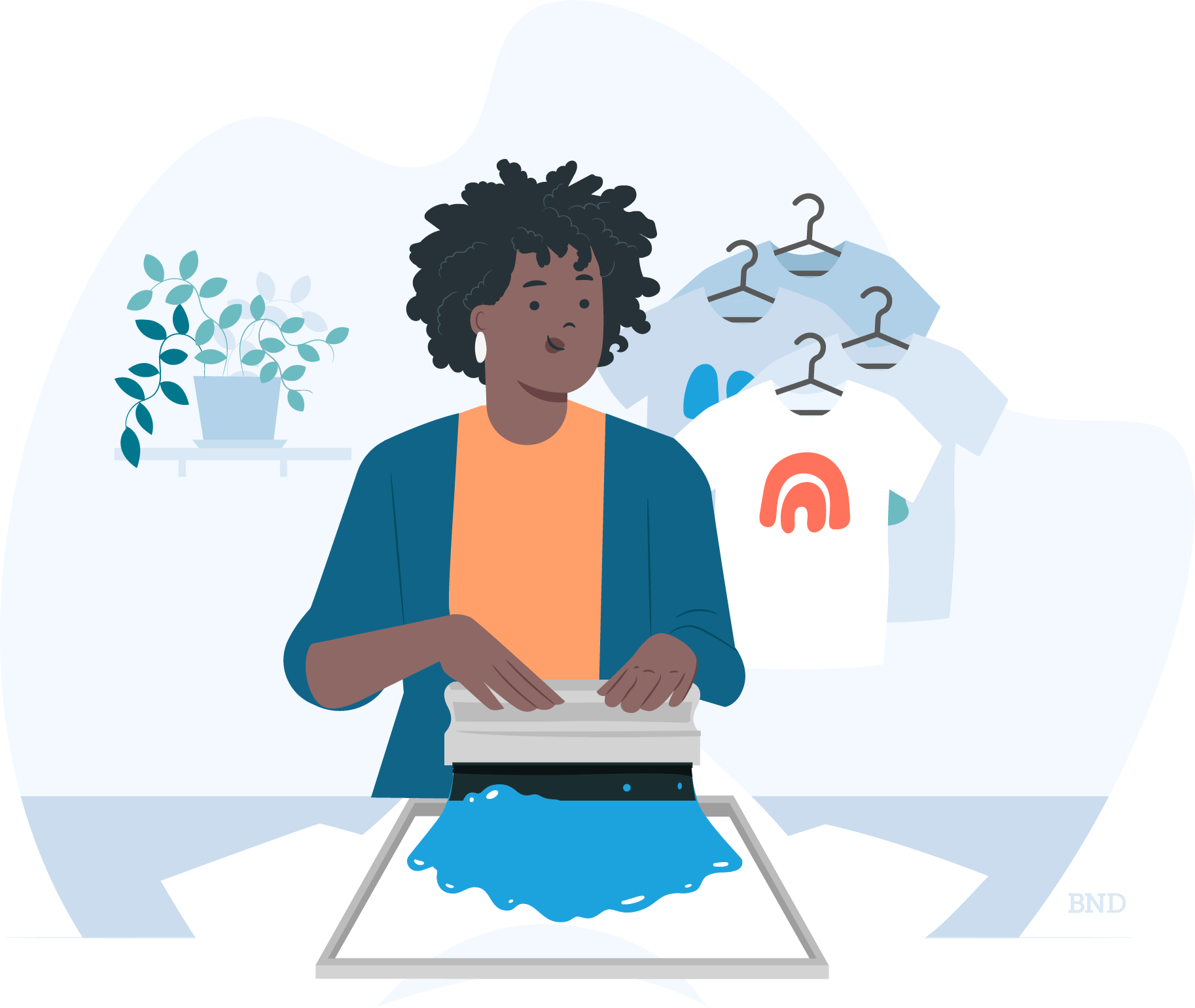 In the same way that graphic designers do, if you have a keen eye for design or like taking another designer's designs and screen printing them on blank t-shirts, you may be interested in starting a T-shirt printing business. If you have space for a T-shirt printing setup, you can easily acquire the necessary tools and get started.
 4. Graphic design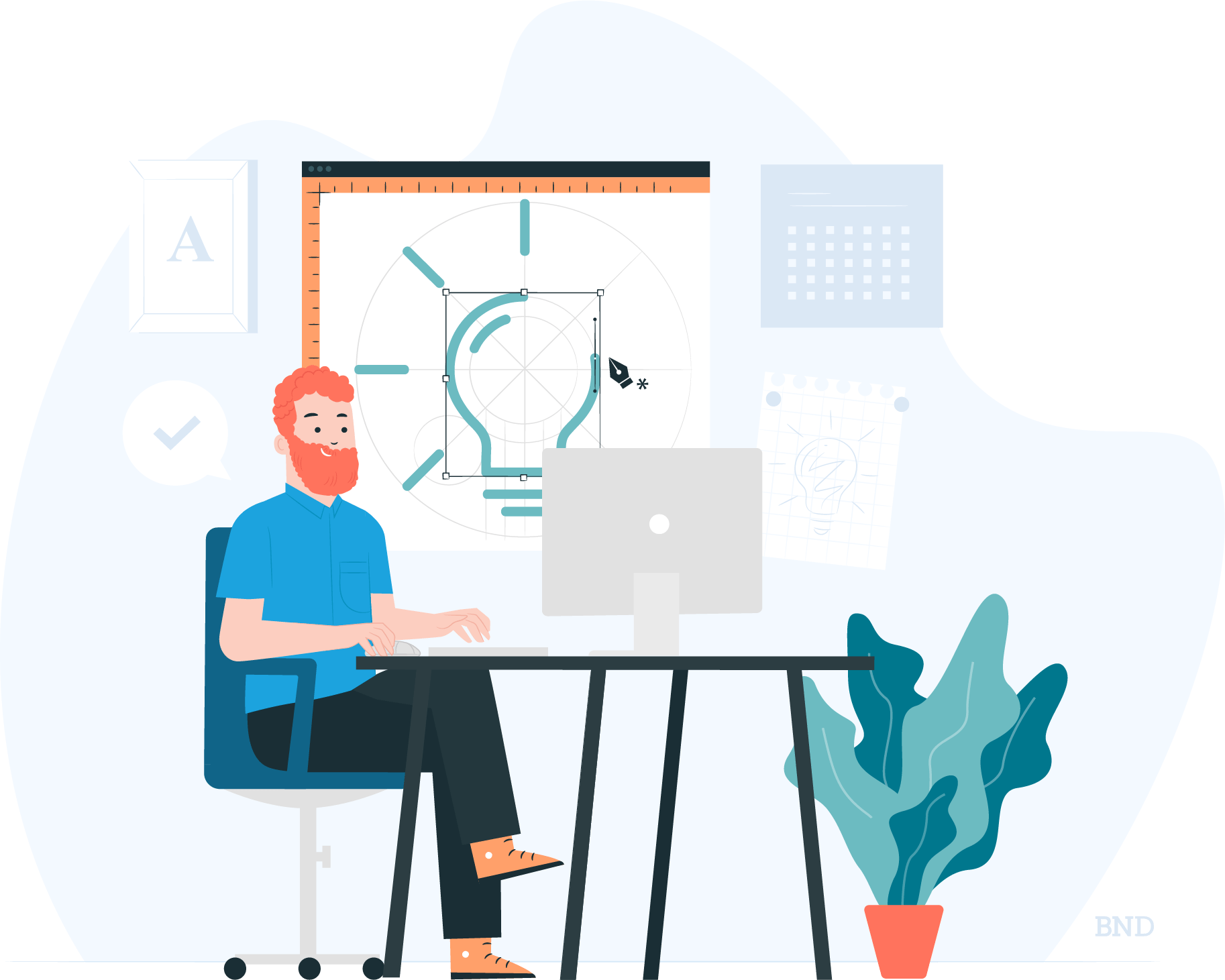 Corporations, small businesses and sole proprietors all need eye-catching promotional materials, but not everybody has an eye for what looks good. If you have an artistic streak and know how to organize content into a visually pleasing format, start a graphic design business to provide flyers, digital ads, posters and other engaging visual materials. Graphic design requires few physical tools beyond a laptop and a desk.
5. Online teaching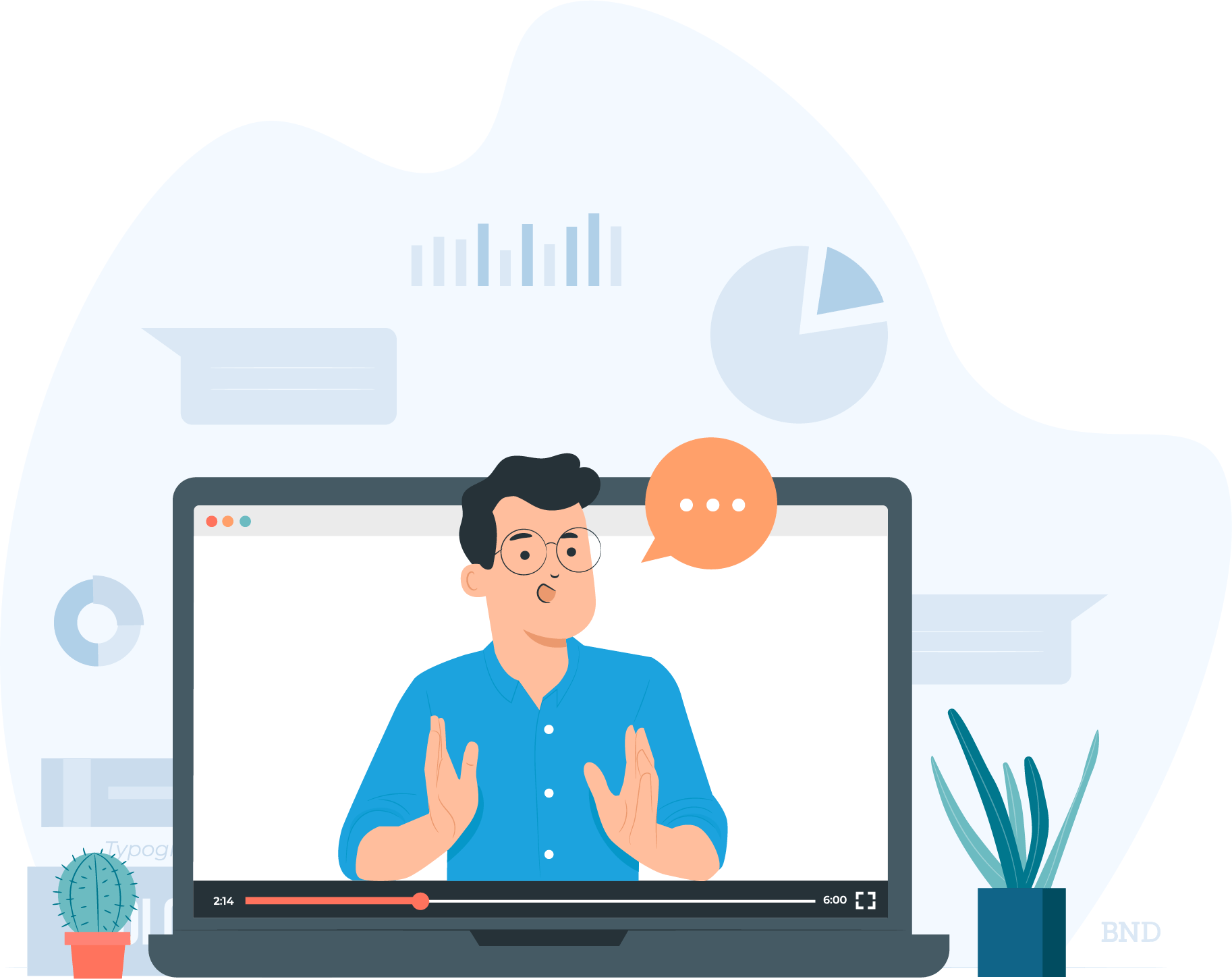 It has become increasingly important to offer online education to students. Since it is an online venture, you can choose any subject you are passionate about and teach a course from anywhere in the world. Consider teaching English overseas to students if you lack advanced knowledge in any particular subject.
6. Online bookkeeping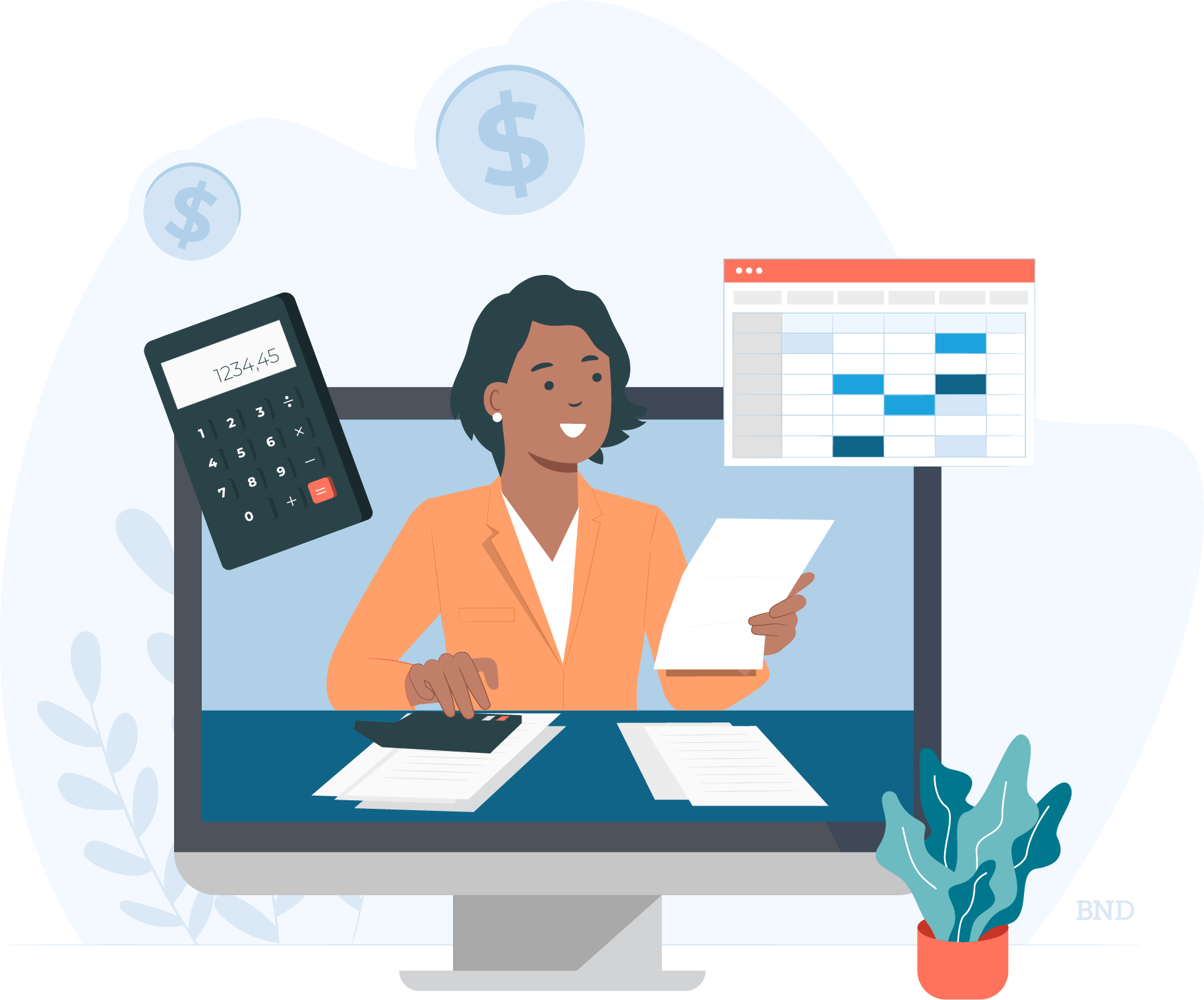 Having the freedom and autonomy of running your own business is now possible thanks to technology. If you're a bookkeeper or accountant who wants to start your own business, take advantage of modern technology and start your online bookkeeping business.
7. App development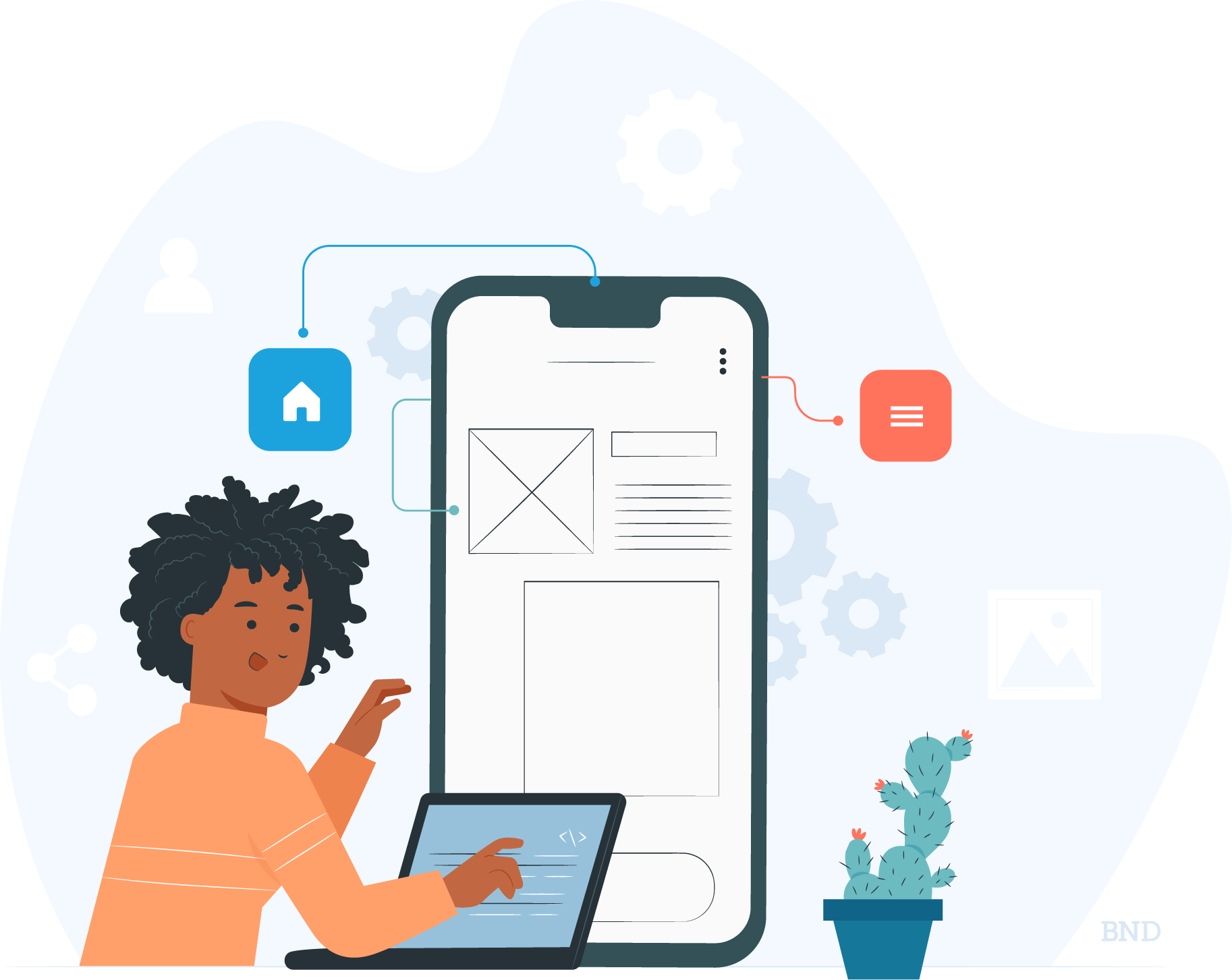 It may be a good idea to consider a career in app development if you are knowledgeable and experienced in technology. Smartphones are now an everyday accessory for many Americans, which has increased the demand for mobile apps. A growing demand for VR apps has also occurred in recent years because virtual reality software has become increasingly popular.
8. Freelance copywriting or content writing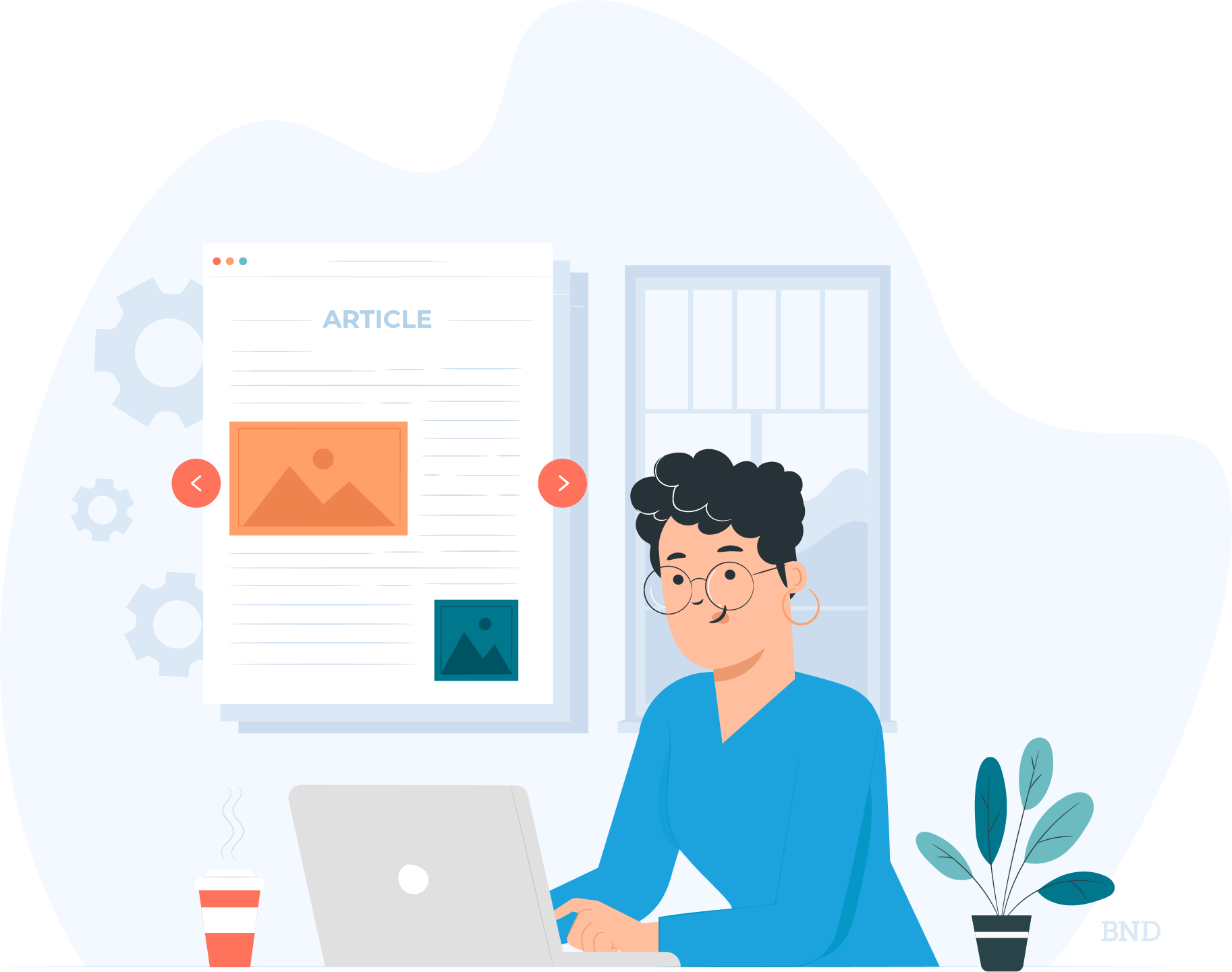 The freelance copywriting or content writing profession is a great place to start if you're a natural wordsmith with some marketing knowledge. The companies you write for will be glad to pay for your services whether you're writing blogs, web content, or press releases. By utilizing SEO knowledge, you can help clients craft strategies around specific keywords their target audience is already searching for online. There is a range of prices for freelance copywriters, from $40 per hour up to $50 per hour for those who specialize in a particular sector.
Having an internet connection makes it easy to run a freelance copywriting business. You can operate this business from the comfort of your own home or from the road if you travel. You can even turn freelance writing into a full-time job if you build up a large network and gain referrals from satisfied clients.
9. Online reselling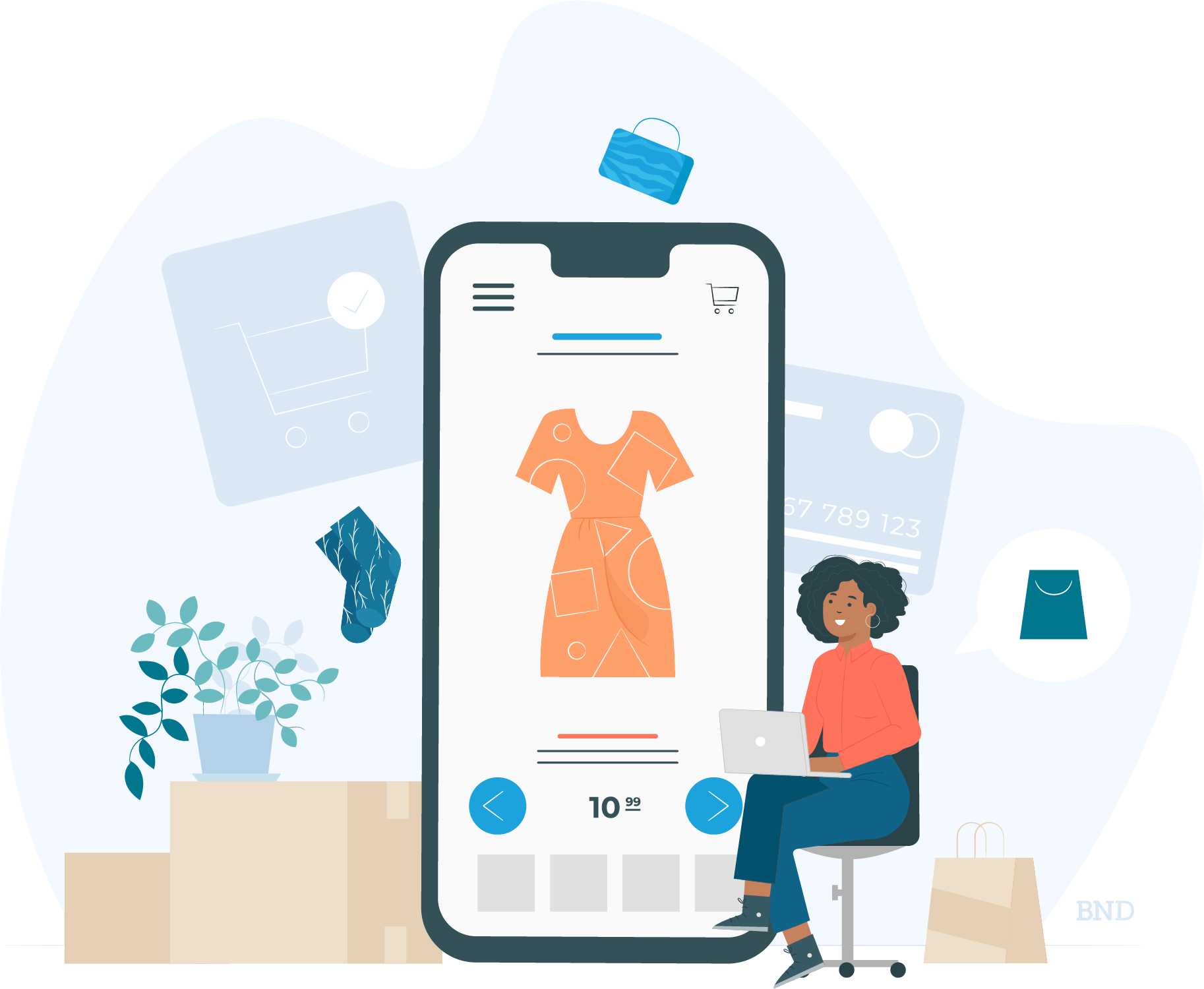 A side hustle can be turned into a full-time resale business if you are passionate about clothing and/or sales. It is possible to start an online reseller business as a side hustle and build it into a full-time business with dedication and a fashion eye. Before you expand to your own resale shop, you can sell your unwanted clothes online through Poshmark or Mercari.
10. Owning a food truck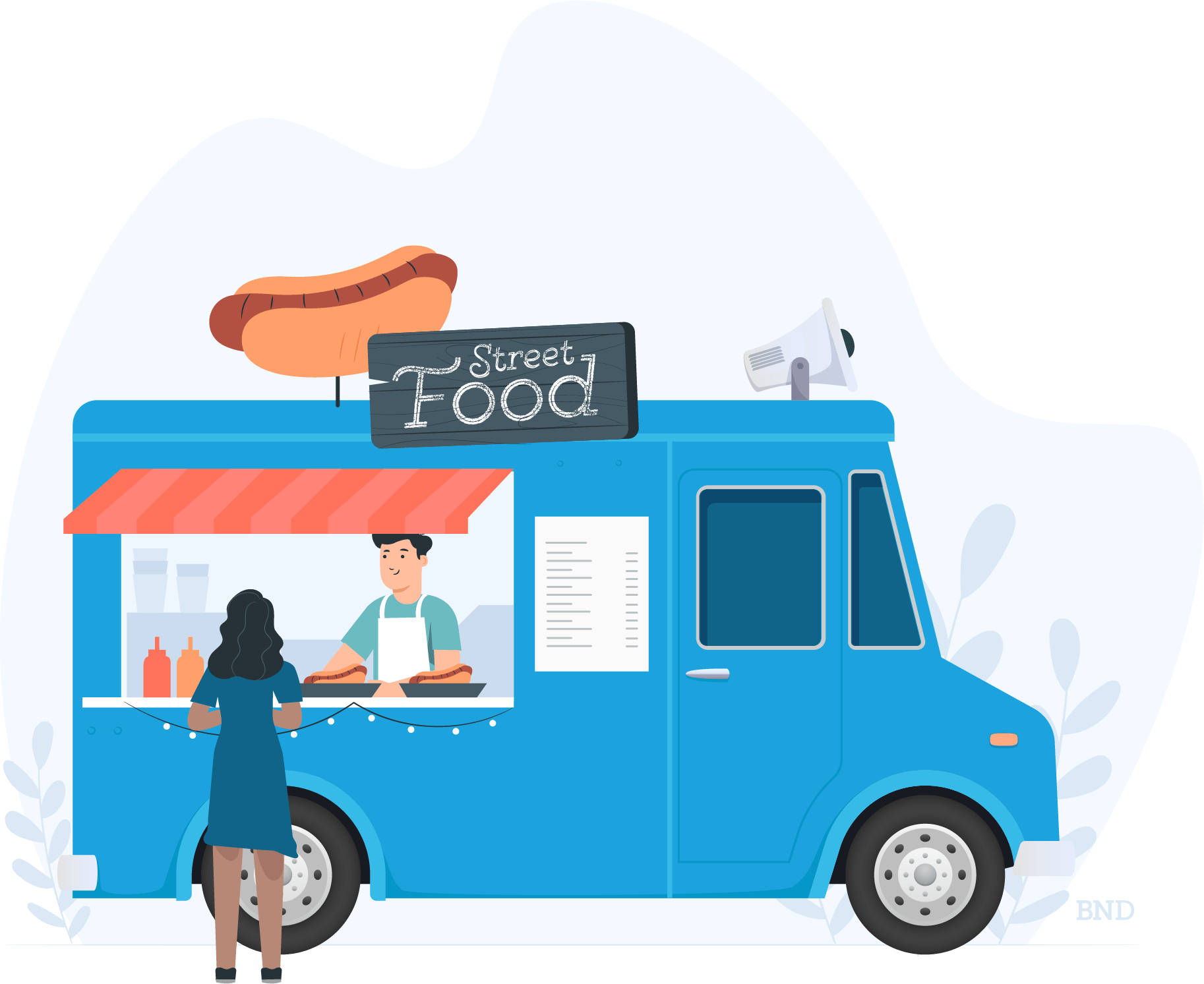 It doesn't matter what type of food truck you are, you'll be selling your favorite style of food directly to hungry customers. Food trucks come in all shapes and sizes, serving a wide range of snacks and cuisines. Sure, you'll work, but you'll be in a place you're passionate about, and you'll get a chance to meet like-minded individuals.
It may sound strange, but food trucks are growing in popularity. They have an attractive overhead and upkeep, and they are mobile.
How would you start a small business ideas?
Small business ideas that are most likely to succeed can help you maximize your profit while minimizing your workload. You can, however, start a small business ideas that fills you, uses your skills, and gives you a good work-life balance if you prefer to pursue your passions and earn enough money to live. Having heard so many great small business ideas, it's impossible for one to answer this question objectively – you know best what kinds of small businesses will bring you happiness, success, and stability.